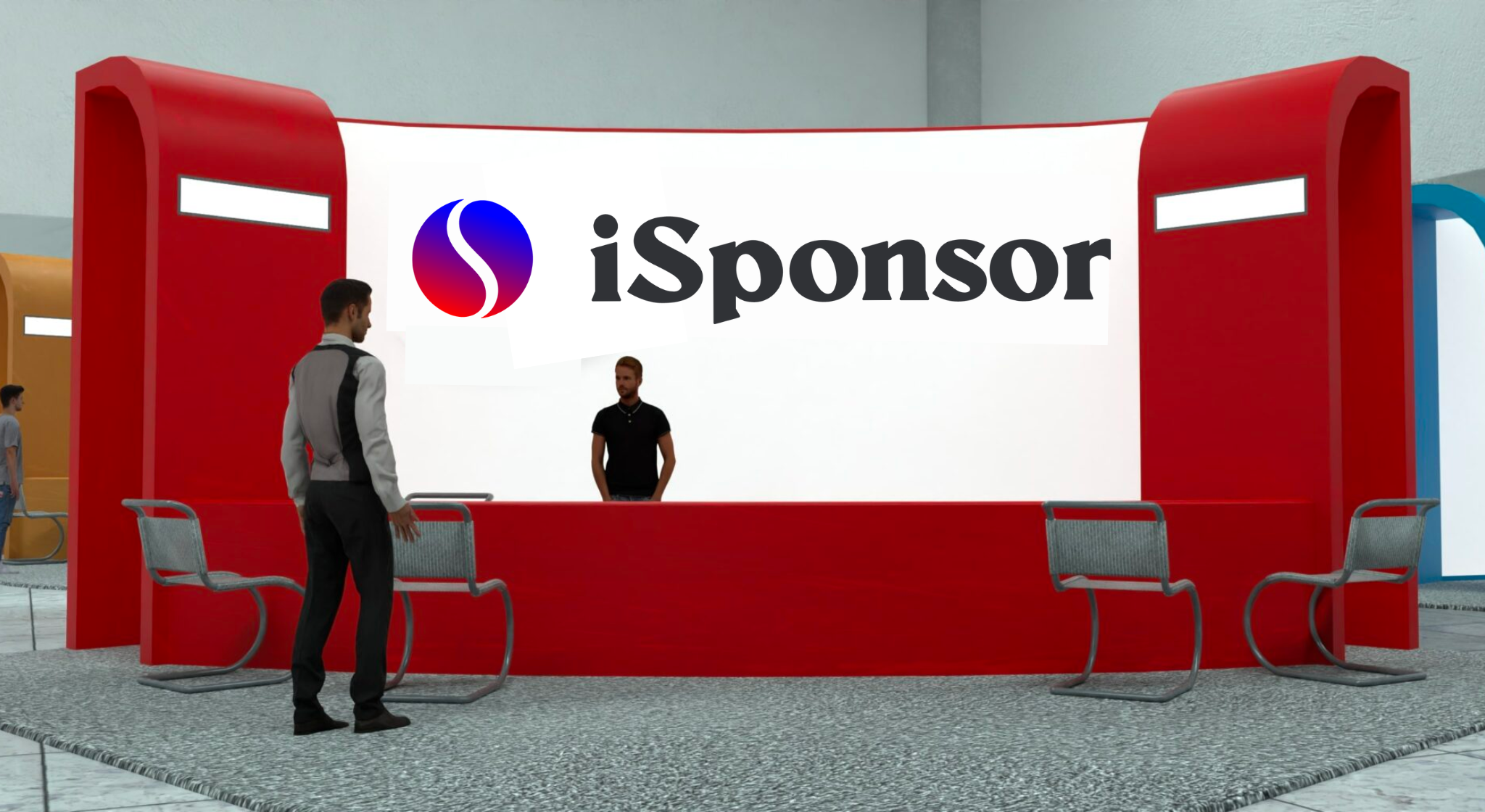 Fundraising Revolutionised.
iSponsor is your one stop shop to ignite the power of your shopping.
We are a shopping gateway that serves as a fundraising and sponsorship platform for groups and businesses. A space where shoppers can buy consciously, businesses can make a social impact, and groups can fundraise with ease.
We want to build community ties and make the world a better place – by turning your everyday spending into fundraising dollars.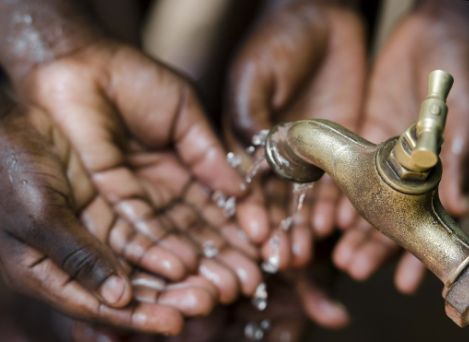 Organisations whose sole purpose is to better their community and the world at large. We support groups of all sizes from local sporting clubs to global charities.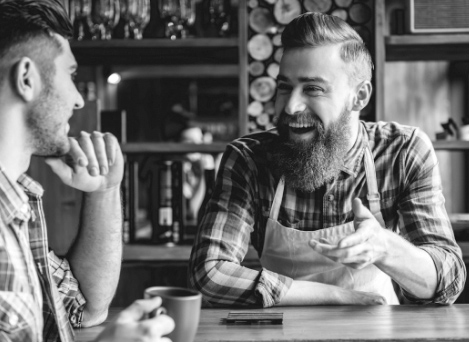 In-store and online brands who want to give back to their community, grow their customer base, and increase their sales all while becoming a socially responsible business.
Giving the everyday person a chance to shop consciously and give back to a cause they care about without spending a cent extra.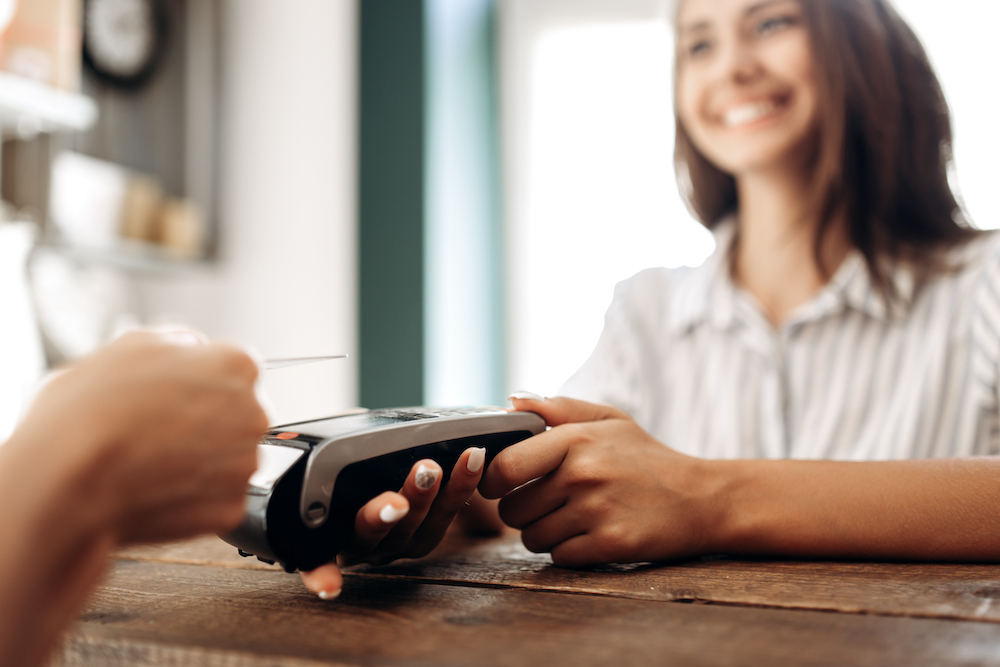 You use a bank card almost every day to shop online and in stores around Australia.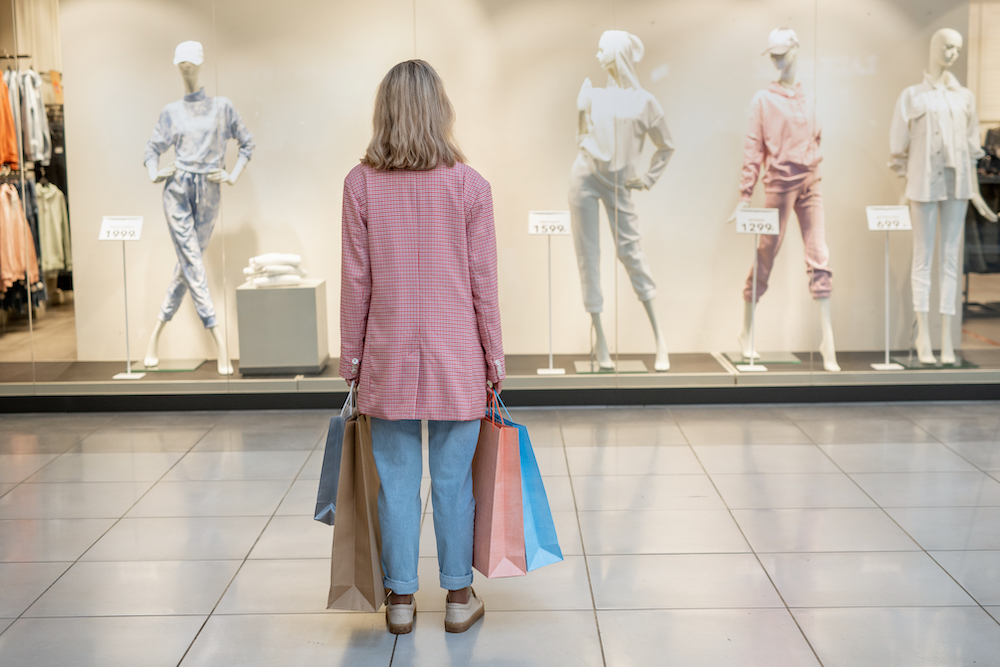 Many of those big and local retailers are now giving cash back to charities and non-profits through iSponsor.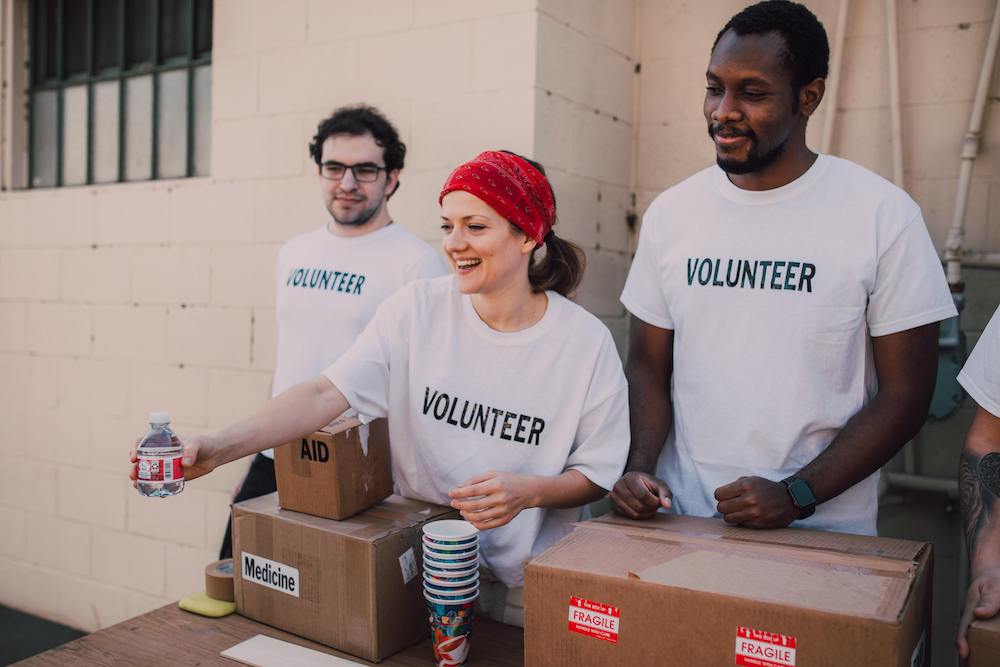 You choose a charity, sport club, P&C or non-profit to support via the iSponsor app and a percentage of your everyday shopping can earn dollars for them. It could sponsor your touch footy club, boost your P&C funds or simply help a charity out with regular giving.
Get in touch with the team at iSponsor today to find out more!